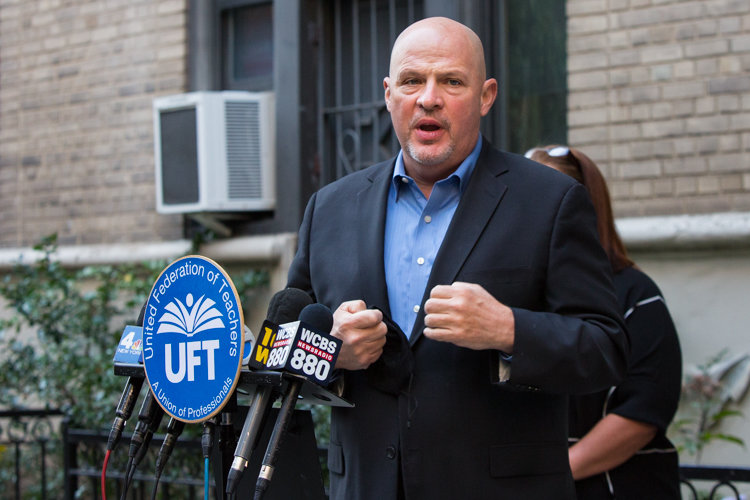 Michael Mulgrew handily won re-election to a fifth term as United Federation of Teachers president, outpolling Camille Eterno of the United for Change slate.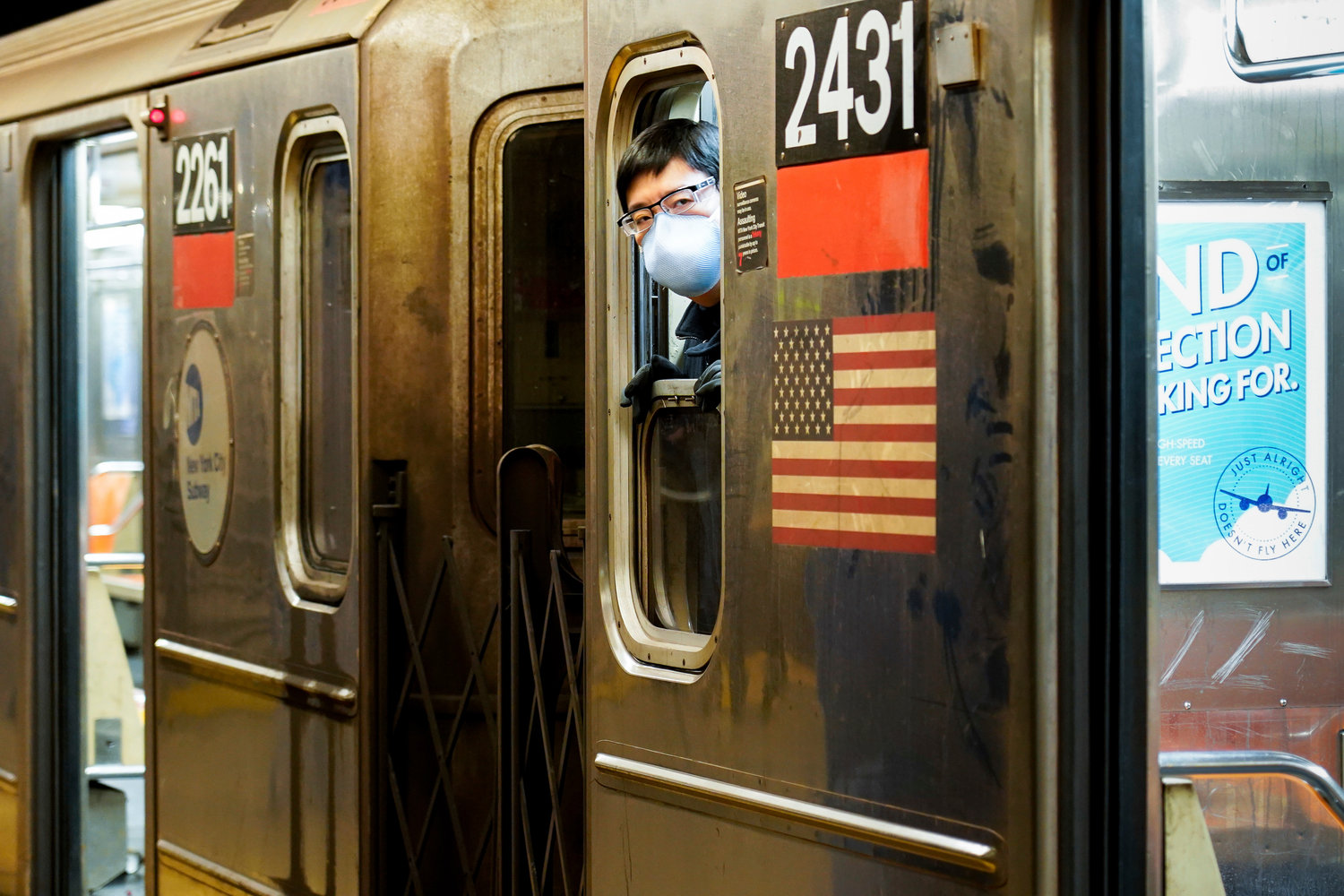 The Metropolitan Transportation Authority failed to report more than 200 assaults against workers in recent years, according to the state Department of Labor.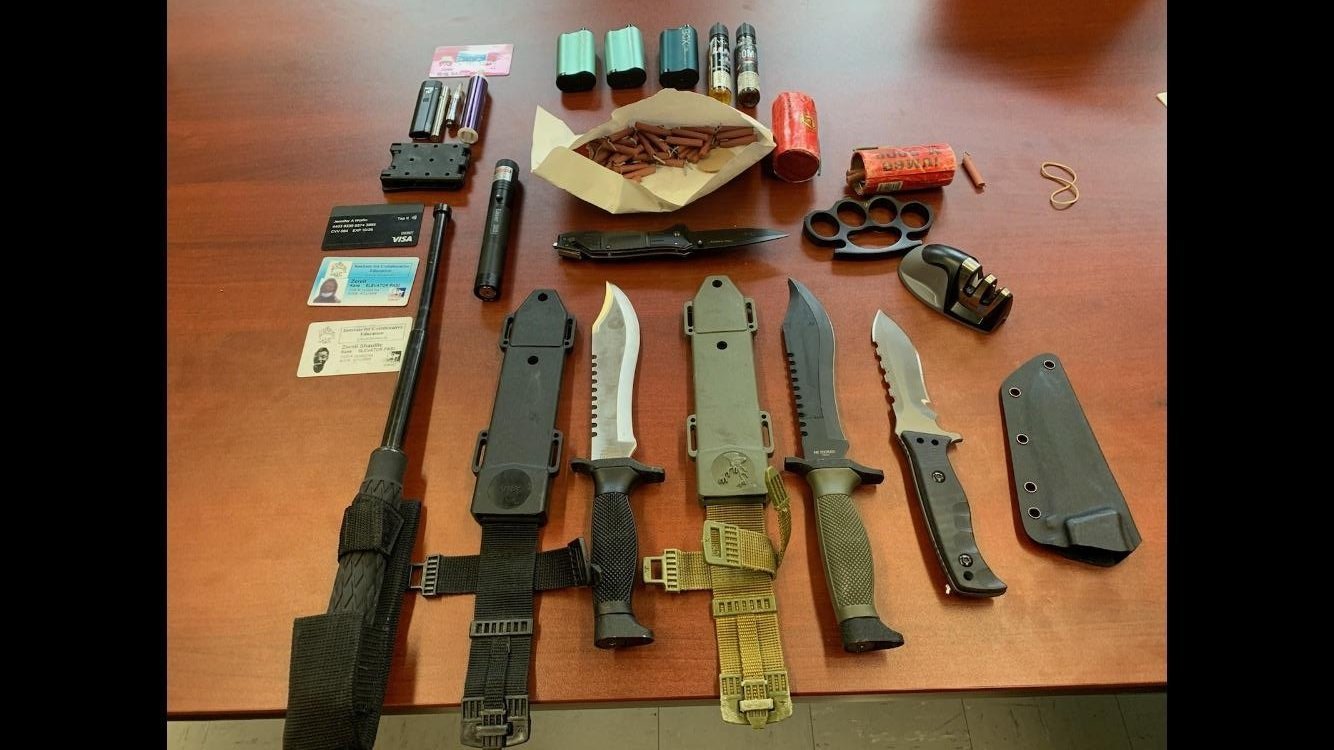 The number of weapons recovered in schools so far this school year has more than doubled compared to last school year, according to NYPD officials. There have been 4,728 knives, metal knuckles and …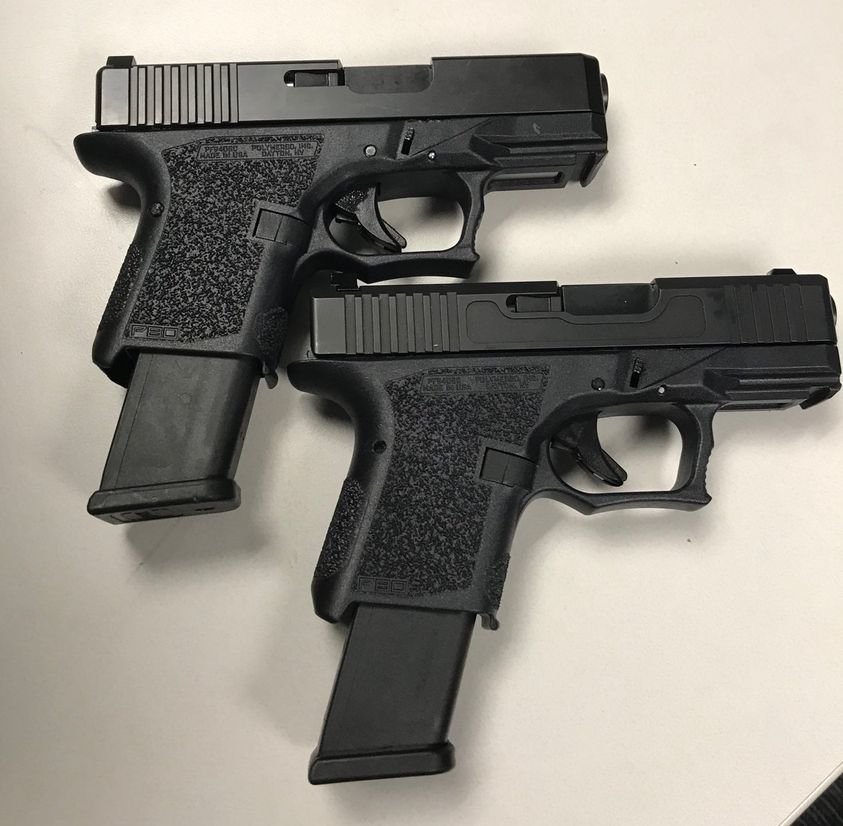 Mayor Eric Adams has called on the Biden administration to yank the federal firearms license of a Nevada company that sells parts and kits for ghost guns, firearms without serial numbers that have …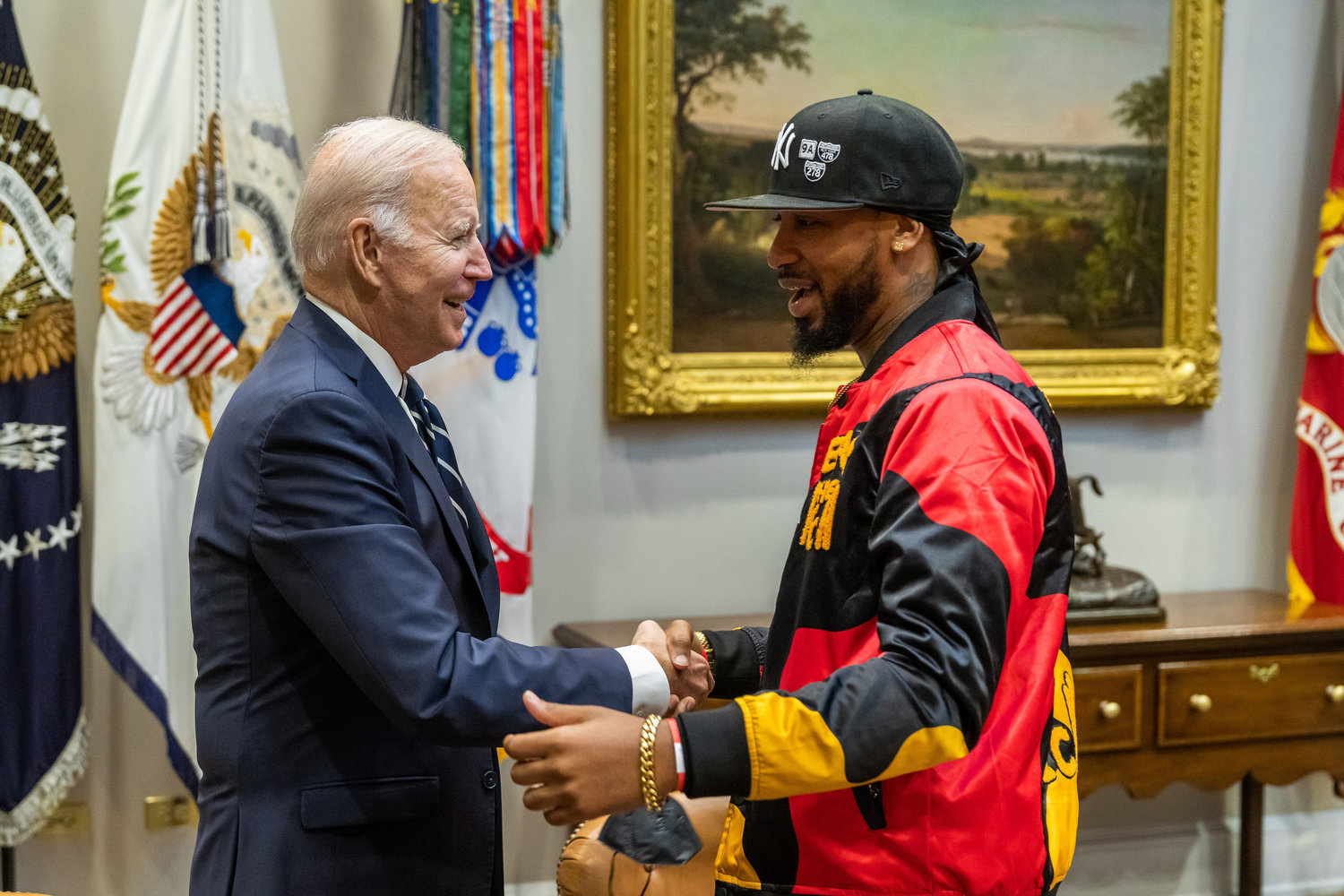 In a move that left some corporate leaders stewing, the White House last week invited a handful of grassroots union organizers from across the country to meet with Vice President Kamala Harris and …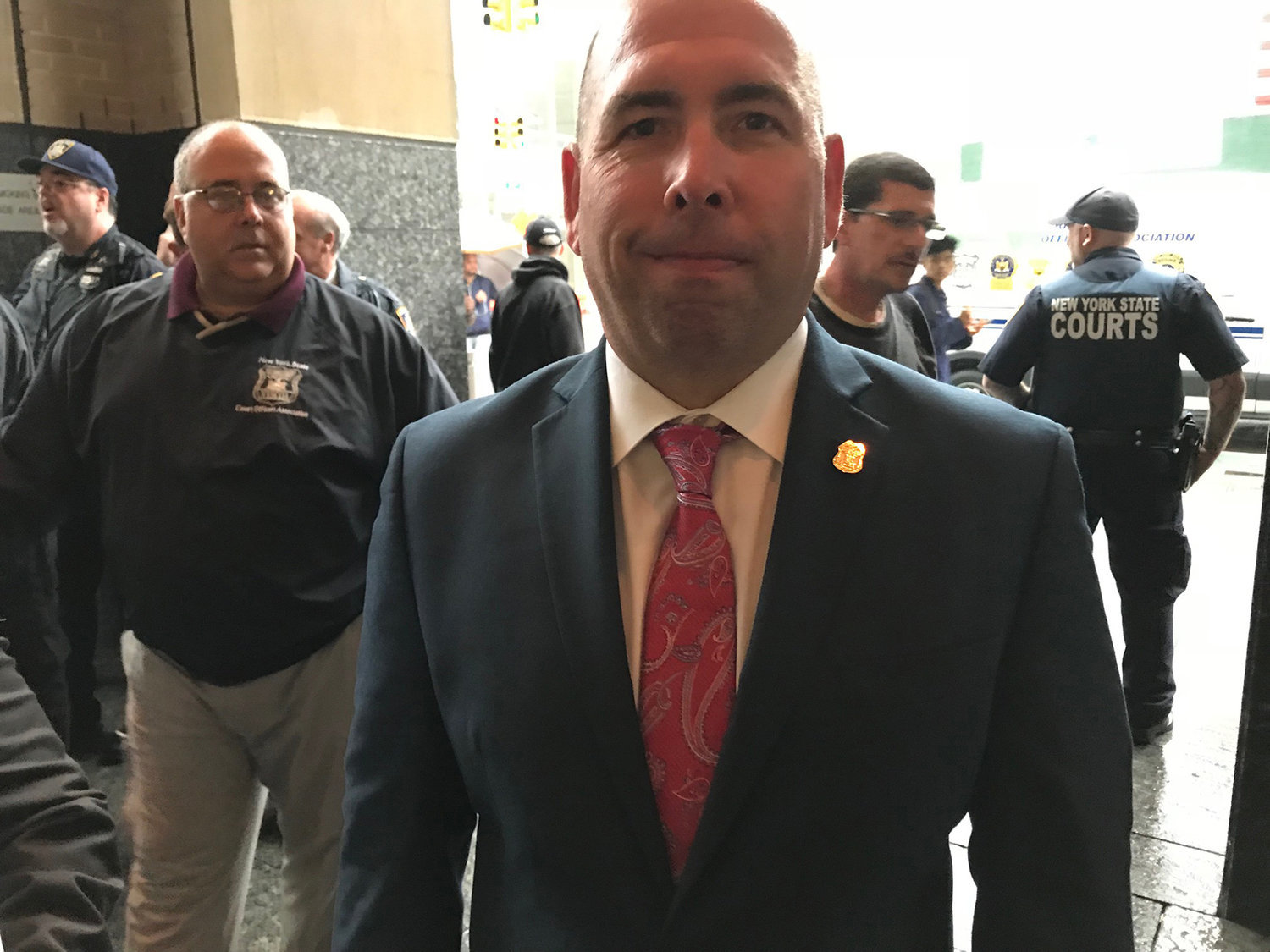 Patrick Cullen, who will begin a fourth term as president of the New York State Supreme Court Officers Association in July, has a full slate of tasks ahead of him.The union leader, along with his …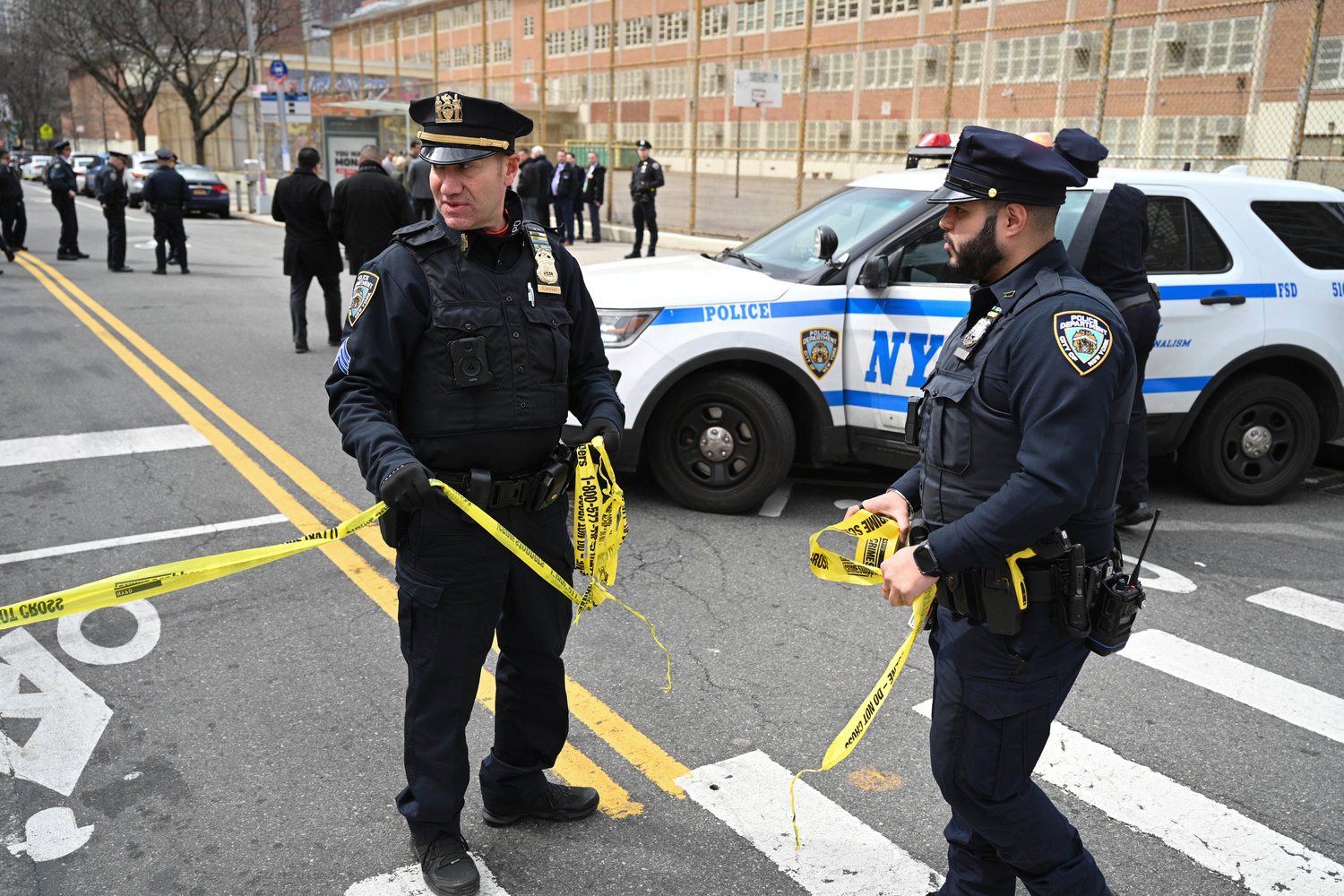 Murders and shootings dropped significantly in April compared to a year ago, slowing a trend that claimed several innocent lives already this year and rocked a city still contending with the …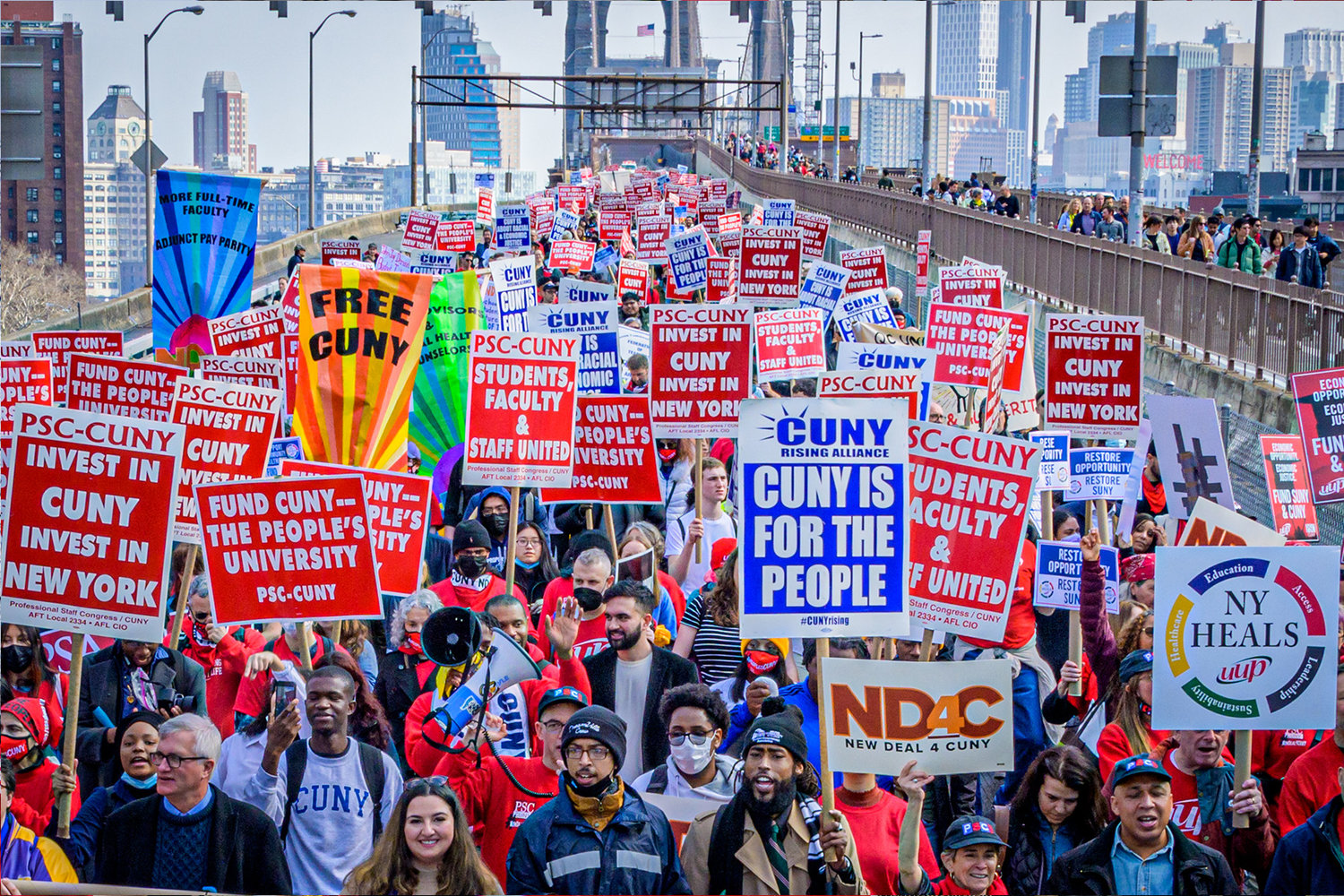 While hiring is underway to fill 540 full-time faculty at the City University of New York, the Professional Staff Congress continues to advocate that CUNY department chairs hire internal adjuncts for …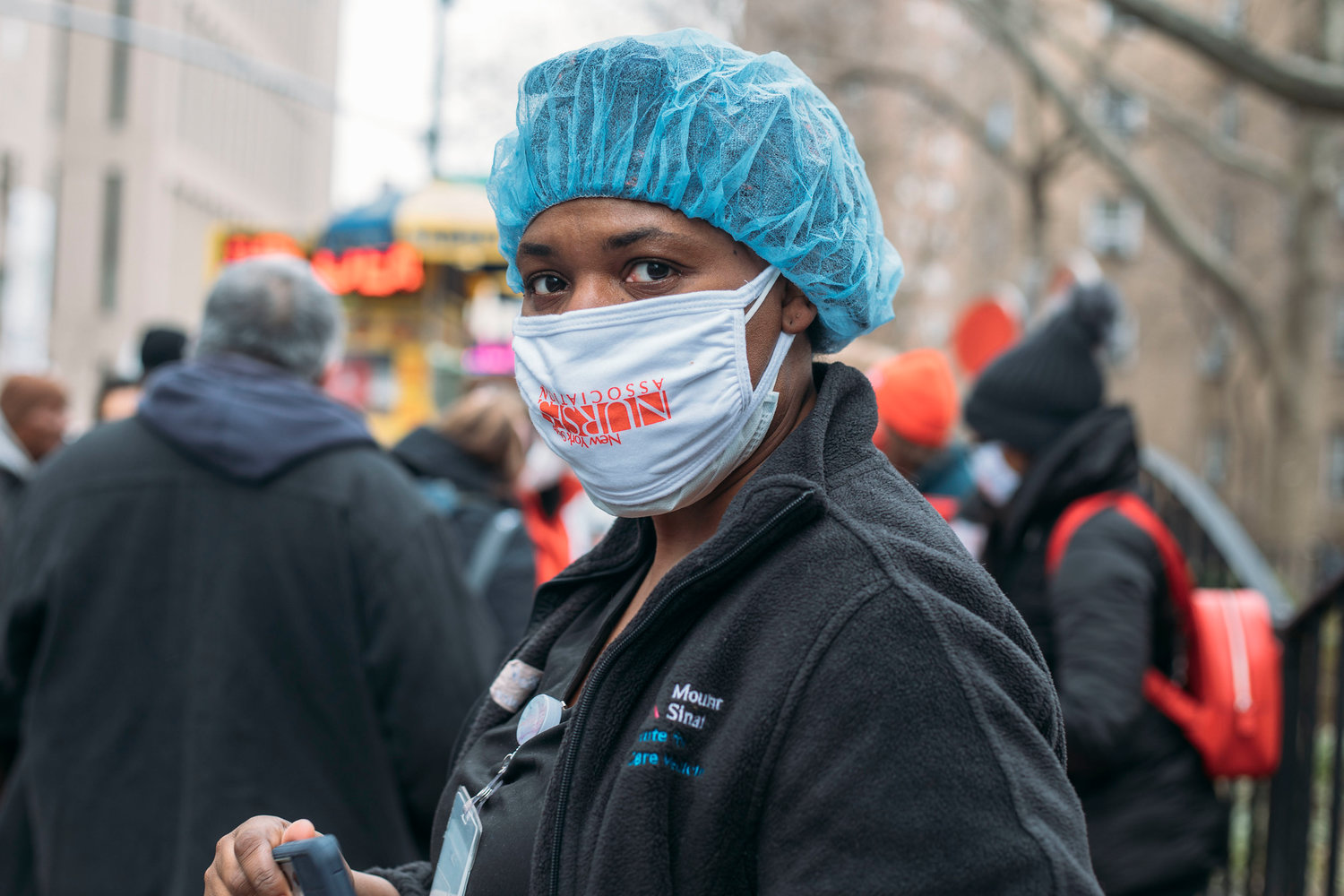 The number of nonfatal injuries and illnesses among private-sector nurses skyrocketed 291 percent between 2019 and 2020, according to data released May 6 by the U.S. Bureau of Labor Statistics.There …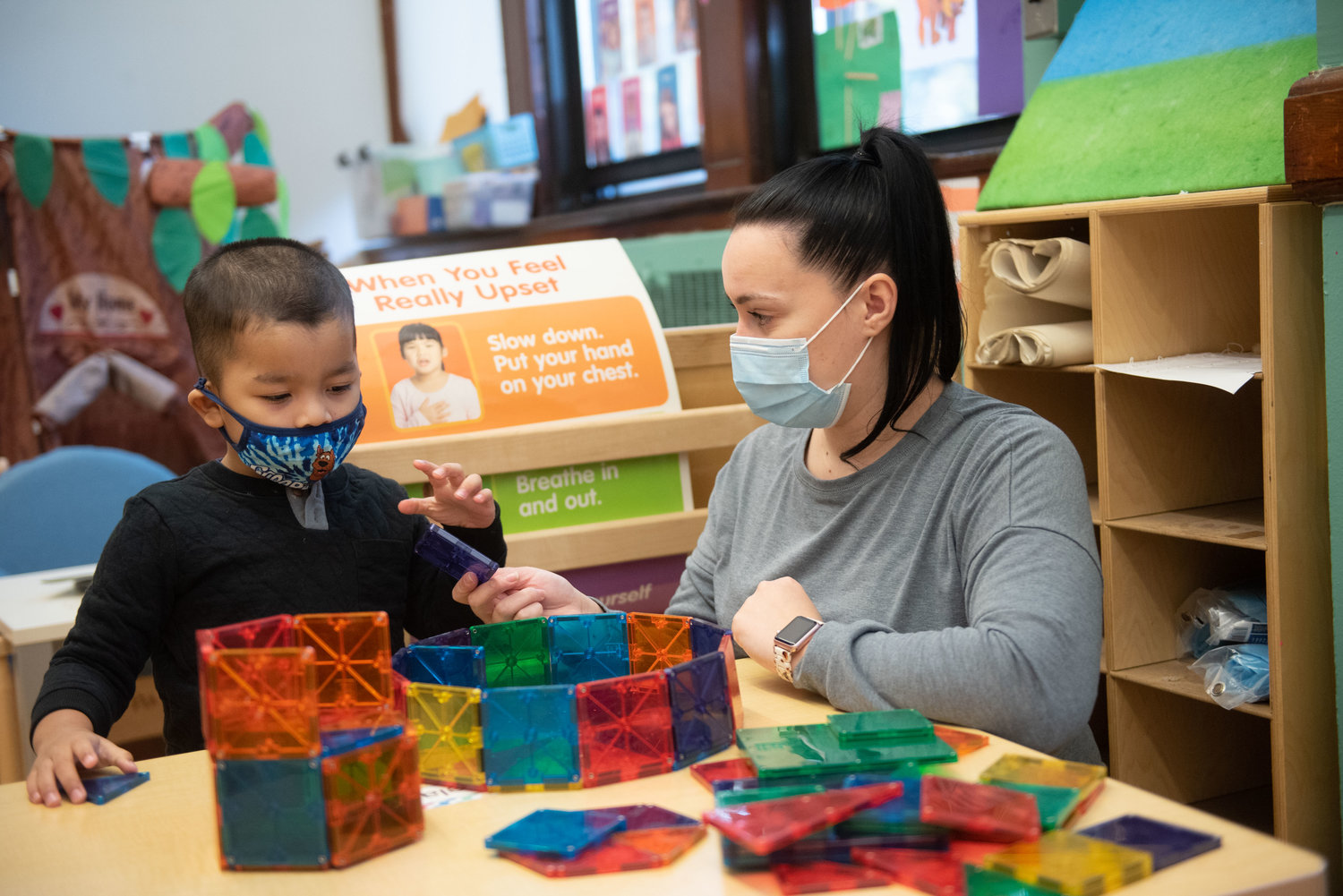 Teachers earn significantly less than other professionals with similar levels of educational attainment, and many are leaving the occupation because of burnout.