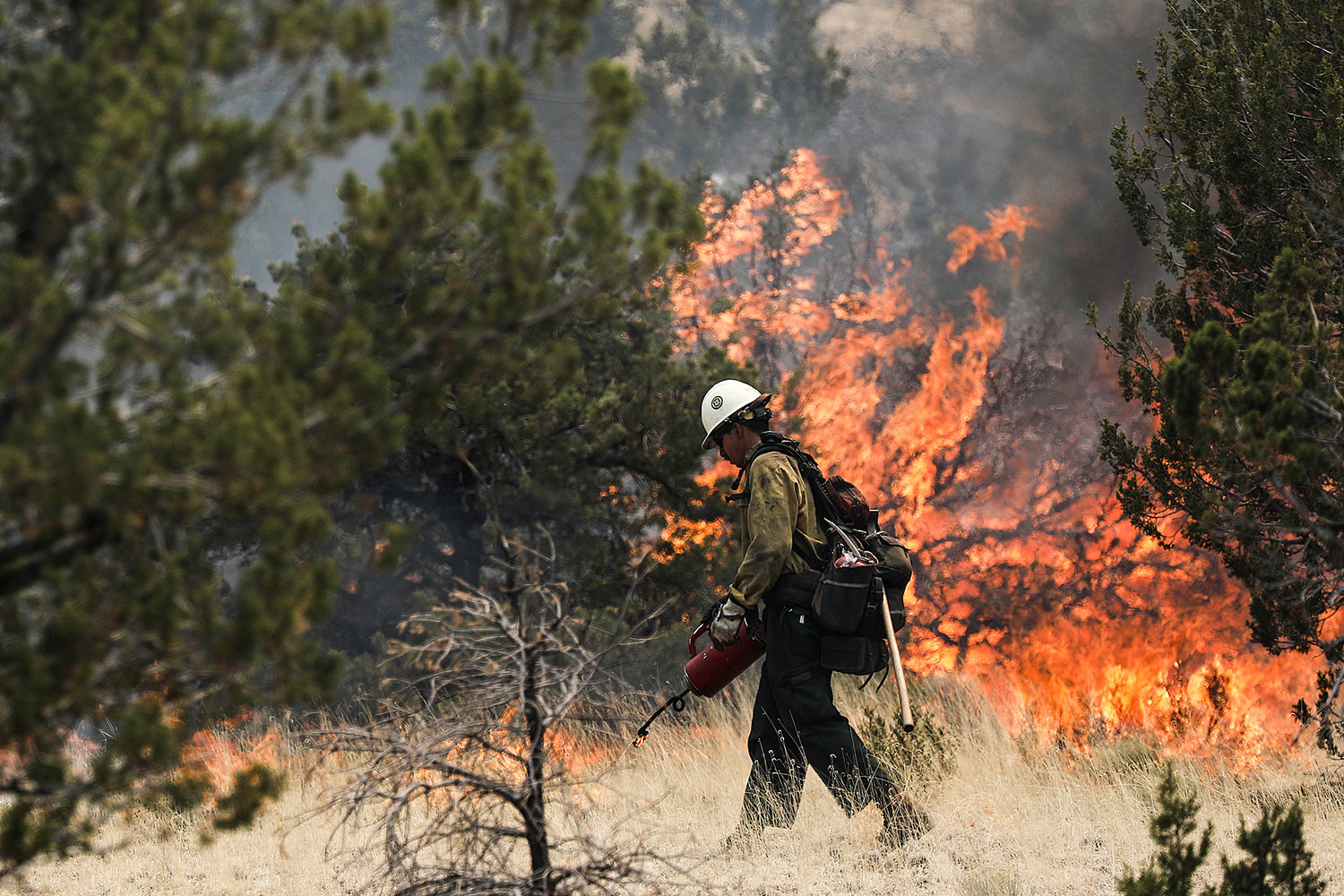 Firefighter groups are applauding the Biden administration's steps to raise pay but warn that the temporary wage hikes won't be enough to combat staffing problems, as federal agencies compete with …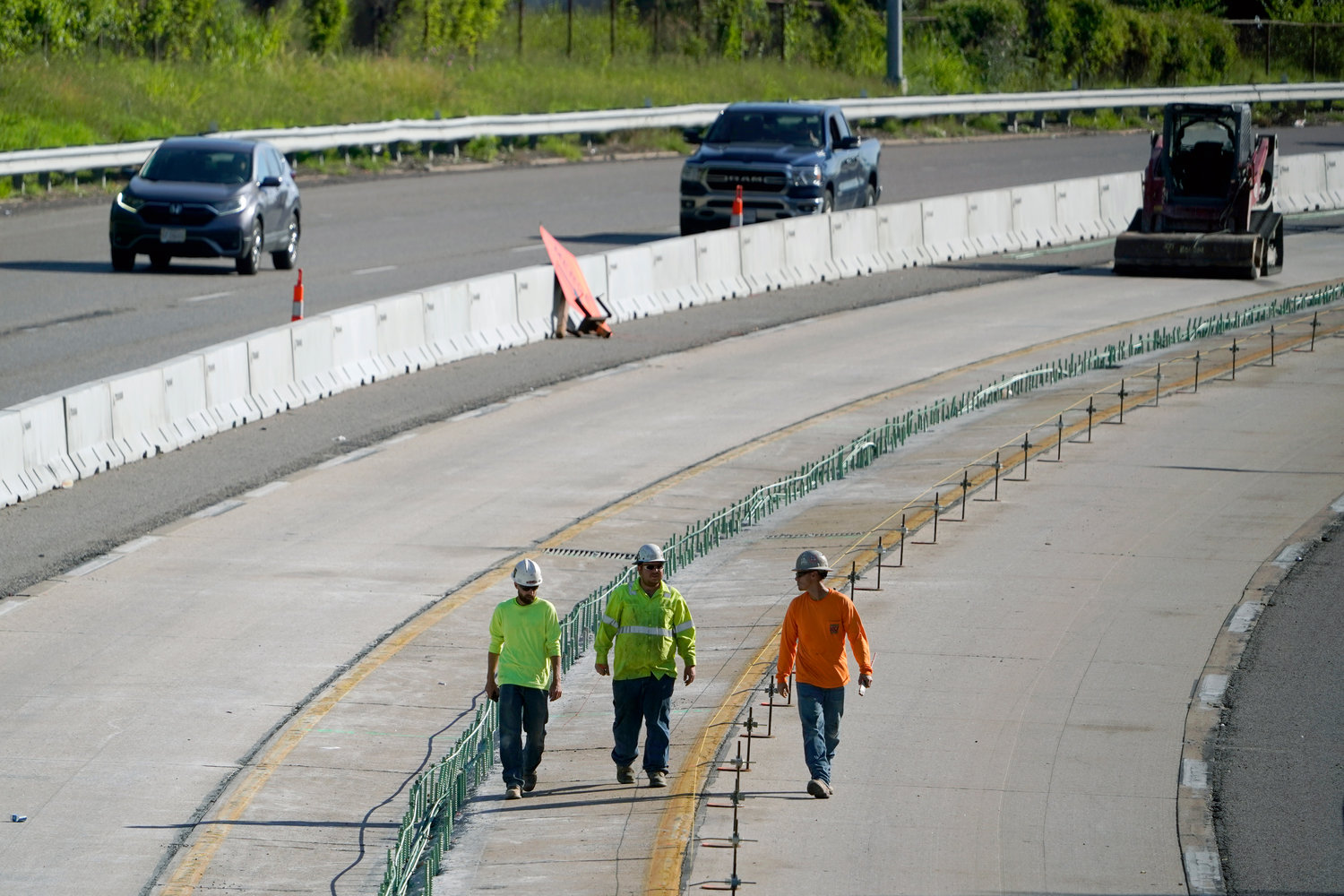 The price of a foot of water pipe in Tucson, Arizona: up 19 percent. The cost of a ton of asphalt in a small Massachusetts town: up 37 percent. The estimate to build a new airport terminal in Des …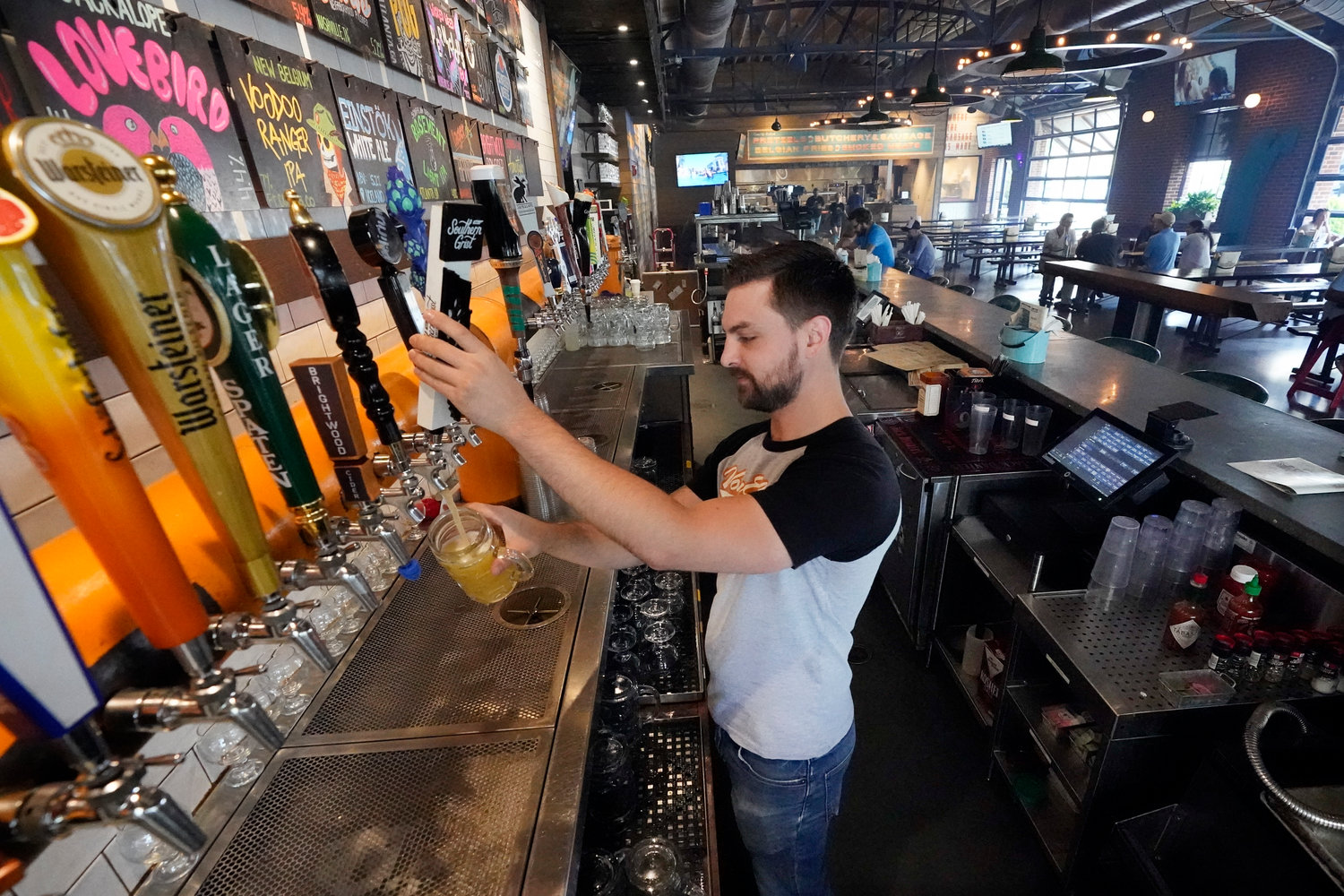 Small businesses that depend on outdoor crowds and free-spending tourists aren't sure what to expect this summer.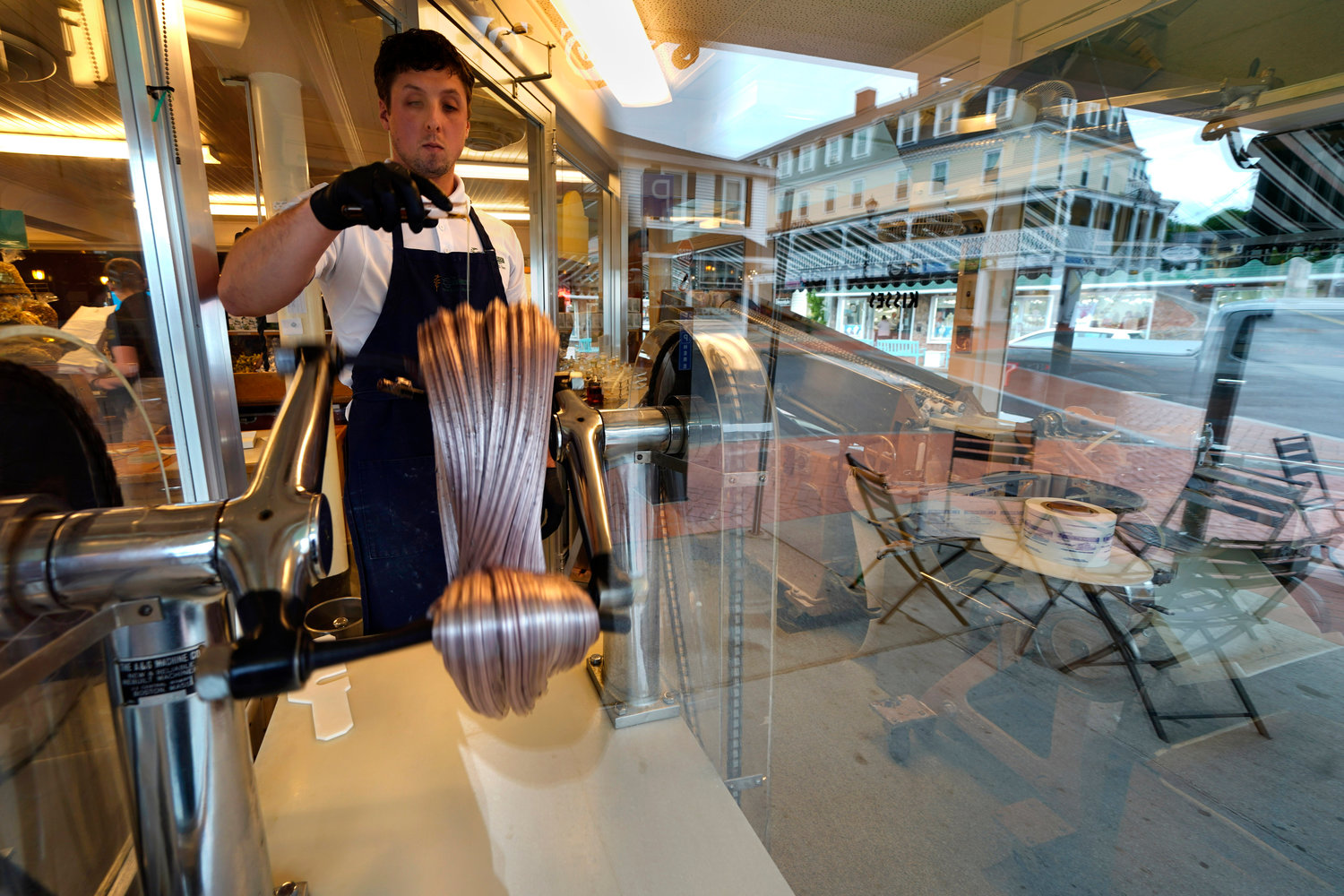 Mary Jane Riva, CEO of the Pizza Factory, has a cautionary message for her customers this summer: Prepare to wait longer for your Hawaiian pie or calzone.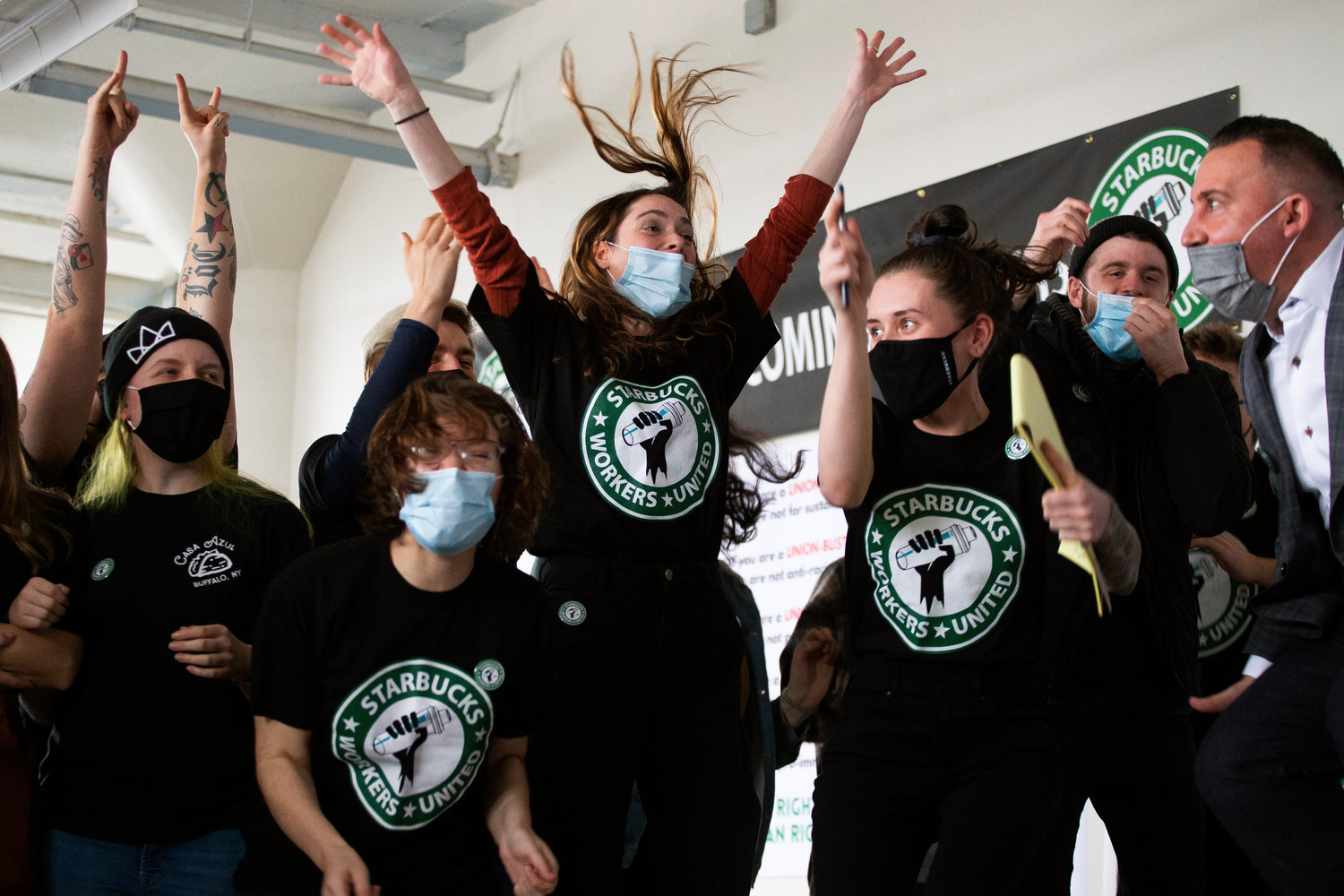 It's become a common sight: jubilant Starbucks workers celebrating after successful votes to unionize at dozens of U.S. stores.But when the celebrations die down, a daunting hurdle remains: To win …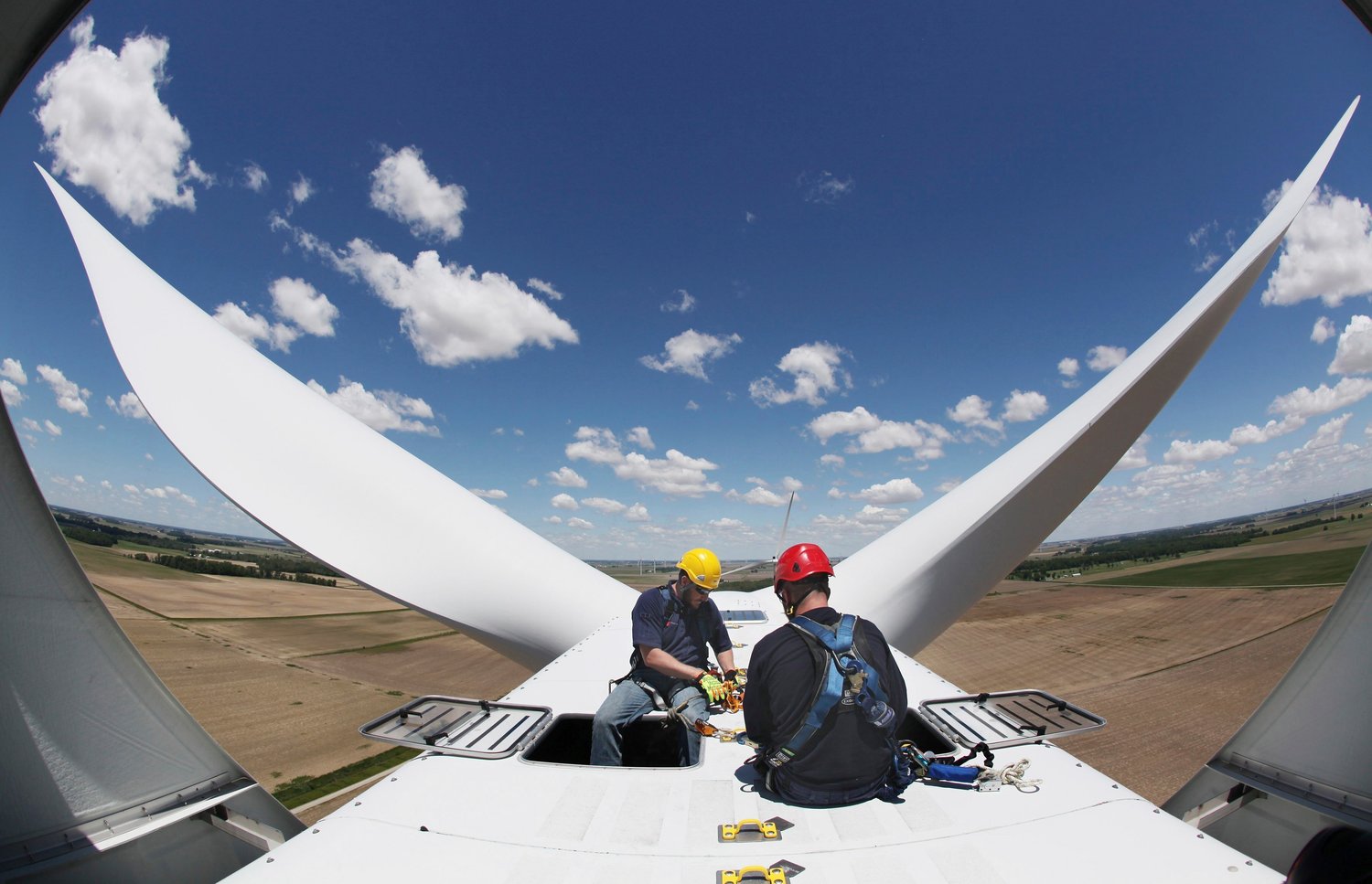 The growing offshore wind industry is often touted as a boon for job creation, but who will do the work?The U.S. energy secretary and Danish wind developer Orsted say they want American union workers …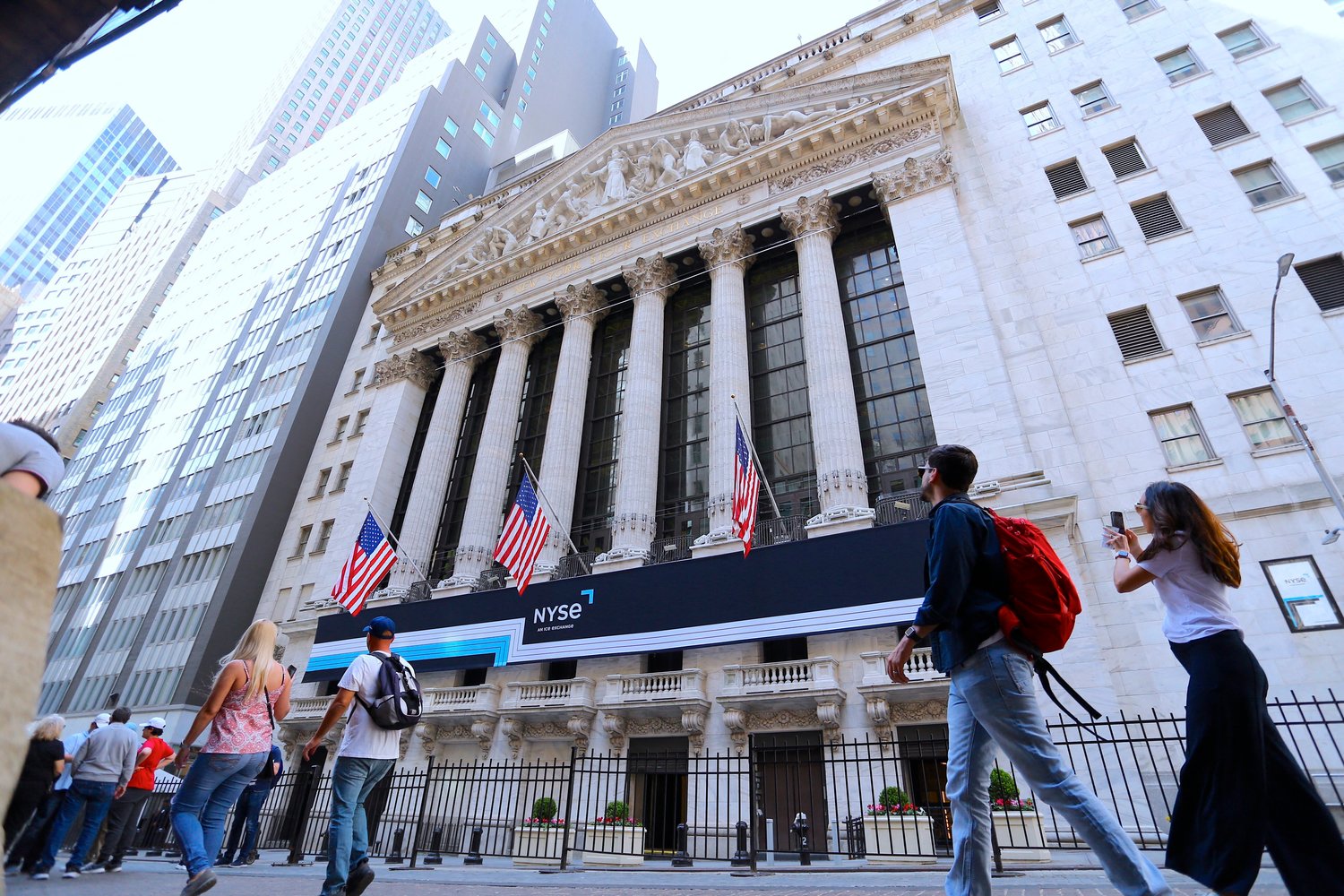 Americans on the cusp of retiring are facing a tough choice as they watch their nest eggs shrink: Stay the course or keep working.A stock market slump this year has taken a big bite out of investors' …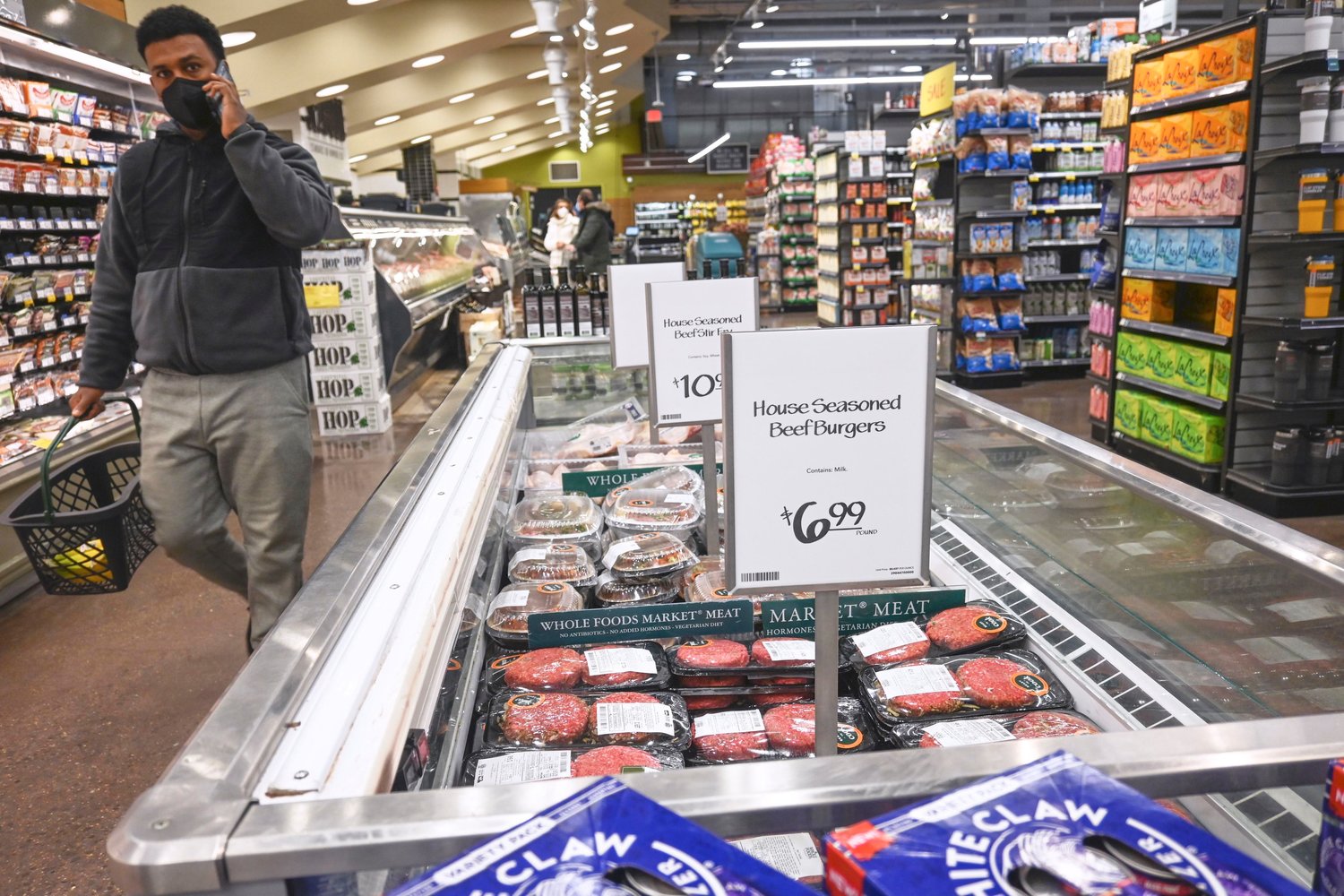 With prices across the economy — from food, gas and rent to cars, airfares and hotel rooms — soaring at their fastest pace in decades, you might think Americans would tap the brakes on …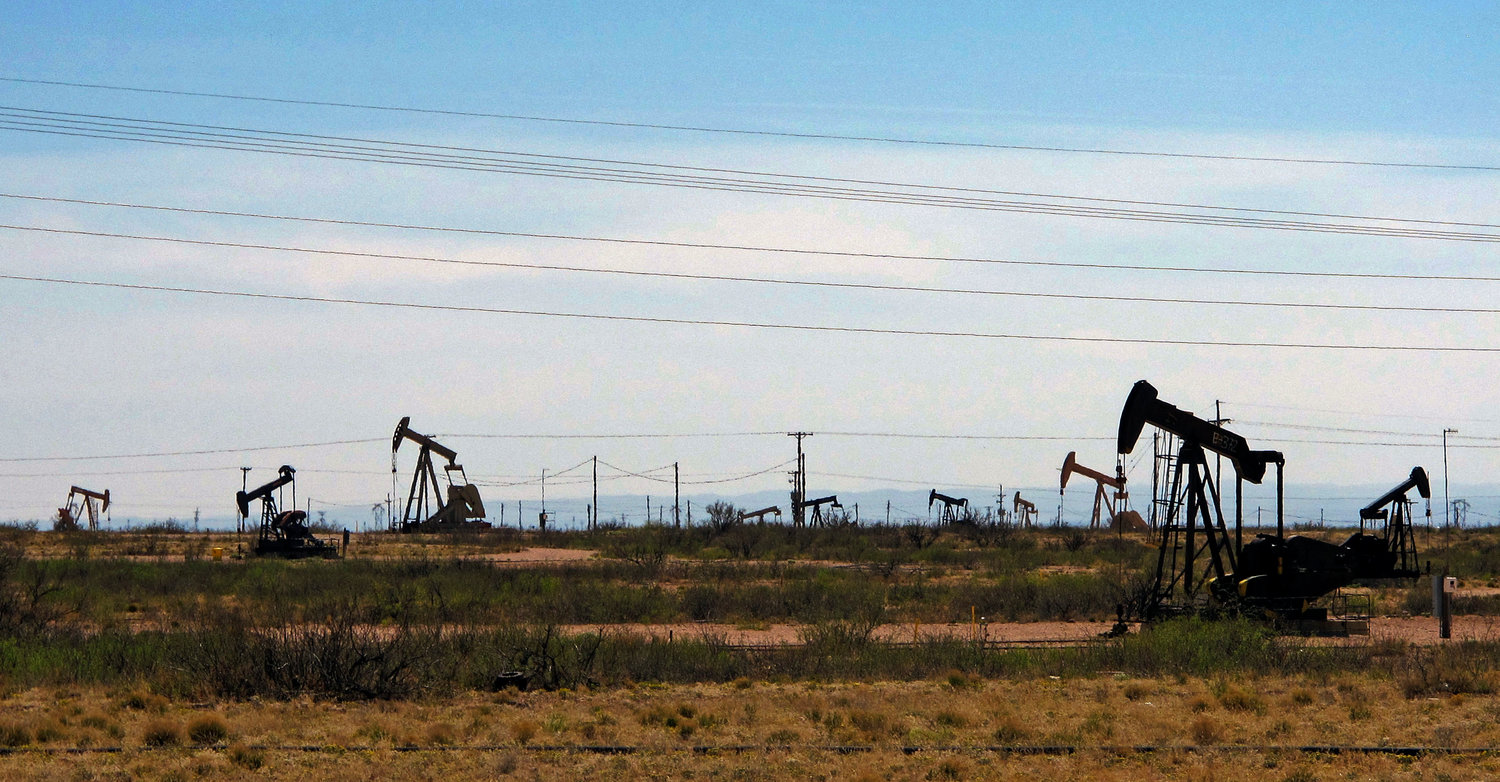 Government budgets are booming in New Mexico. The reason behind the spending spree — oil. New Mexico is the No. 2 crude oil producer among U.S. states and the top recipient of U.S. …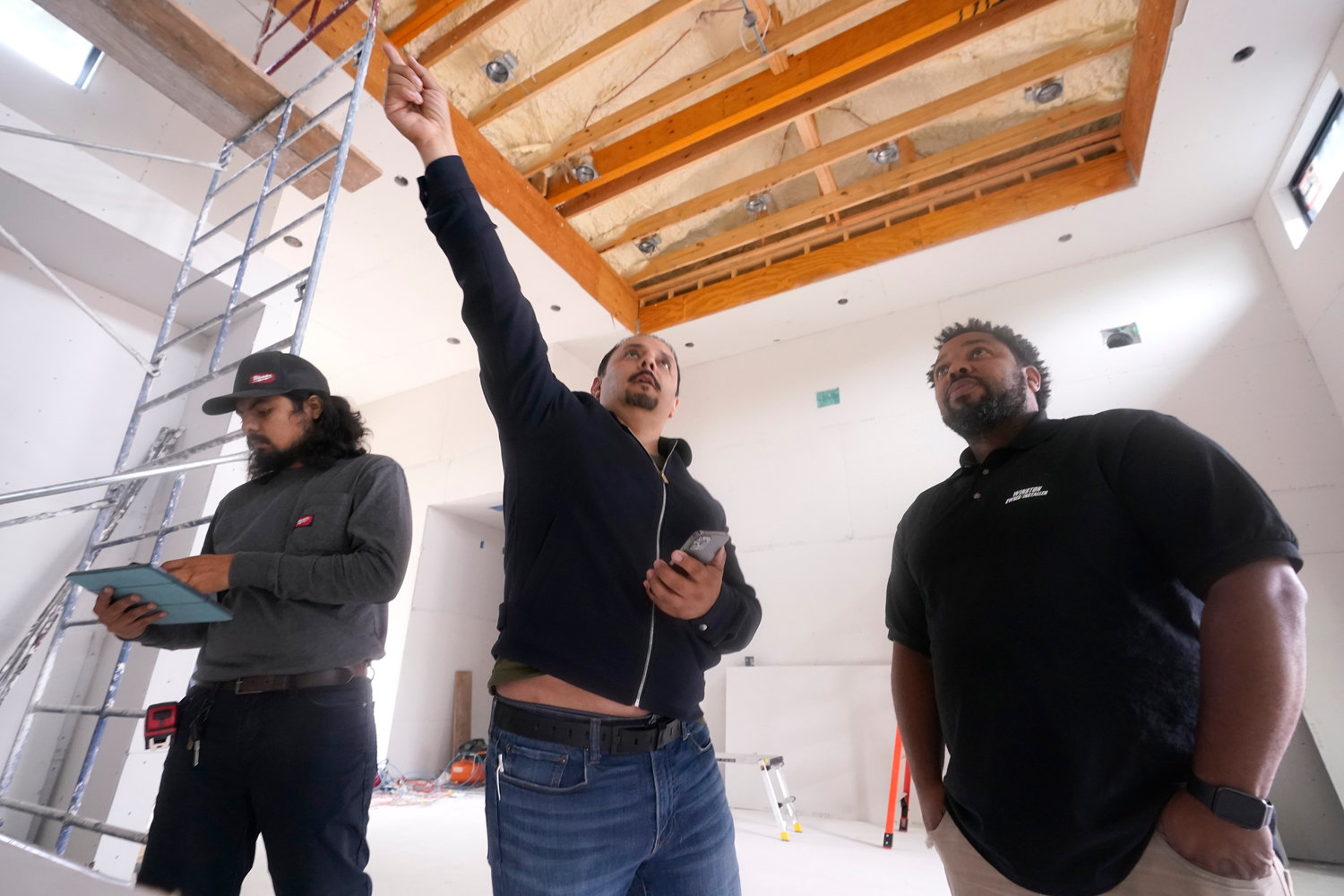 Just 10 miles from the Rio Grande, Mike Helle's farm is so short of immigrant workers that he's replaced 450 acres of labor-intensive leafy greens with crops that can be harvested by machinery.